Welcome to CBPlants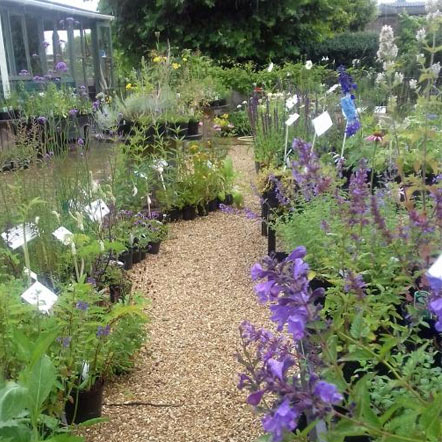 CB Plants is a traditional nursery selling unusual hardy perennials and herbs, cottage garden favourites and native wild flowers. All the plants are grown naturally in peat free compost and many are of benefit to wildlife being nectar rich and great for attracting bees, butterflies and other pollinating insects.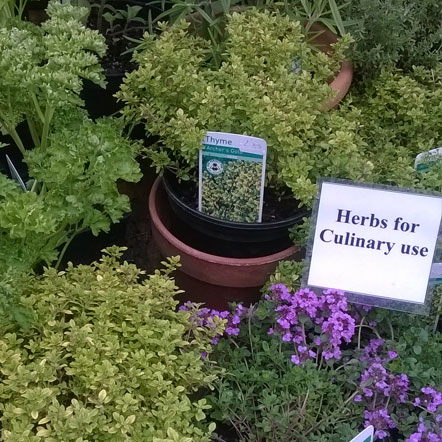 A good range of culinary herbs are grown together with varieties of traditional household or medicinal use and some dye plants. all are garden worthy plants and excellent for supporting wildlife.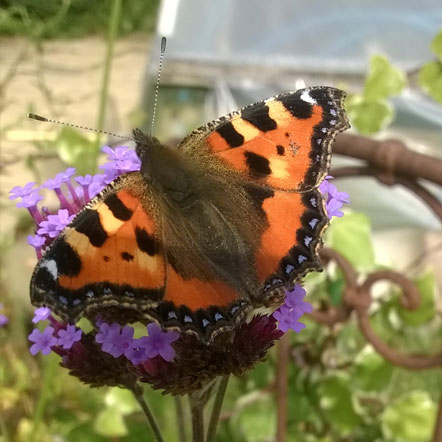 Open early March - end September, Wednesday to Saturday 10am - 5pm. The nursery may close on some Saturdays when attending a plant fair, details will be posted here and on facebook. Stock changes throughout the season. Advice freely given to help you find the right plant for your situation.
Closed for the morning of Saturday 27th April (Open from 2-5).
Closed Wednesday 15th May.